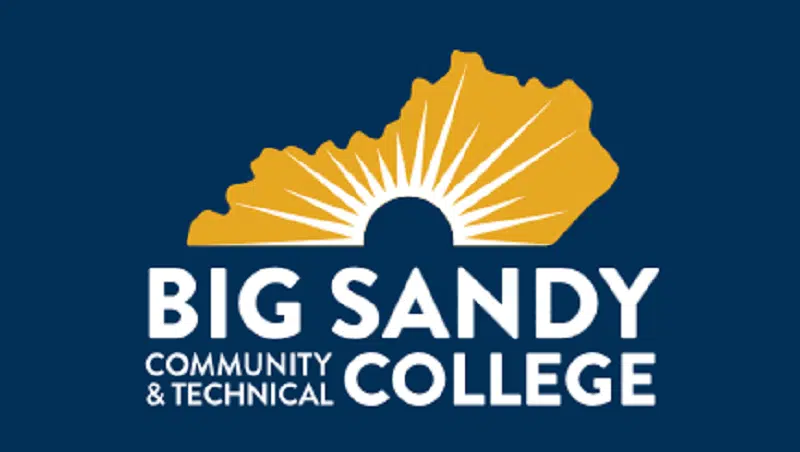 On Tuesday, September 11, 2018 Big Sandy Community and Technical College (BSCTC) will be honoring and remembering our fellow Americans with the annual Patriot Day ceremonies to be held on our Prestonsburg, Pikeville and Mayo campuses.
Patriot Day is a day of remembrance of the September 11, 2001 attacks on the World Trade Center in New York City, the Pentagon in Arlington, Va., and in Shanksville, Penn. that killed 2,977 people.
Ceremonies will take place on the Mayo Campus in the Varia Auditorium beginning at 10:00 a.m.  Prestonsburg Campus at 11:30 a.m. near the Flagpole (in case of inclement weather, Gearheart Auditorium) and on the Pikeville Campus at 1:30 p.m. in the Atrium.
"The annual Patriot Day ceremonies are held so that we can remember the largest tragedy on American soil and those we lost that day and also honor the first responders who put their lives on the line for us each day," said Dr. Sherry Zylka, BSCTC President/CEO.
For more information about the Patriot Day Ceremonies contact Tina Terry, Student Activities and Retention by calling 606-886-7374 or email tterry0025@kctcs.edu.  To R.S.V.P. for your department contact Jennifer Little, Public Relations Assistant, by calling 606-889-4734 or email jennifer.little@kctcs.edu.