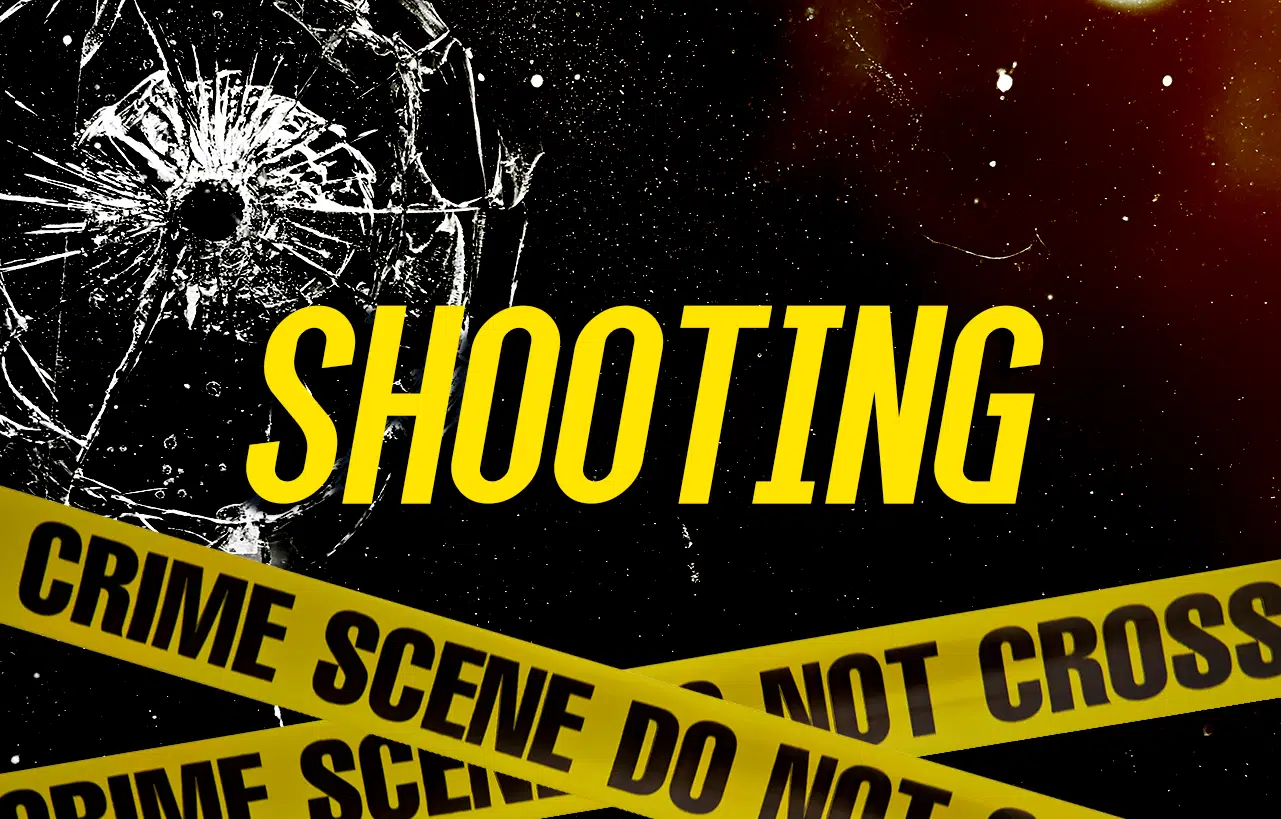 There's no word on the condition of a Scott County sheriff's deputy who was shot in Georgetown.
The deputy was rushed to UK Hospital after being shot late Tuesday night at a rest area on I-75 near exit 127.
The person who shot the deputy is dead.
The deputy was responding to a complaint at the rest stop when he was shot.