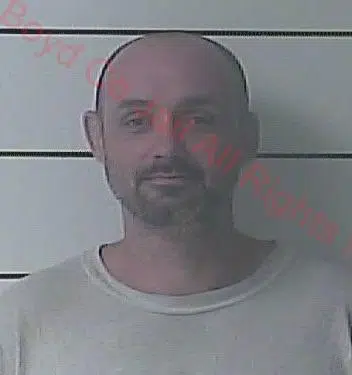 An inmate who was wrongfully released from the Boyd Co Detention Center in July is now back in custody.
According to Commonwealth Attorney Rhonda Copley, James Muth was arrested last week in Florida and was returned to the Boyd Co jail on Saturday.
A clerical error is said to be the reason Muth was wrongfully released on July 2.
Another inmate, Richard Layne, was also mistakenly released on July 13.
The jail claimed they made a miscalculation when adding up time for Layne's good behavior, which led to his wrongful release.
No word on if Layne remains on the run.