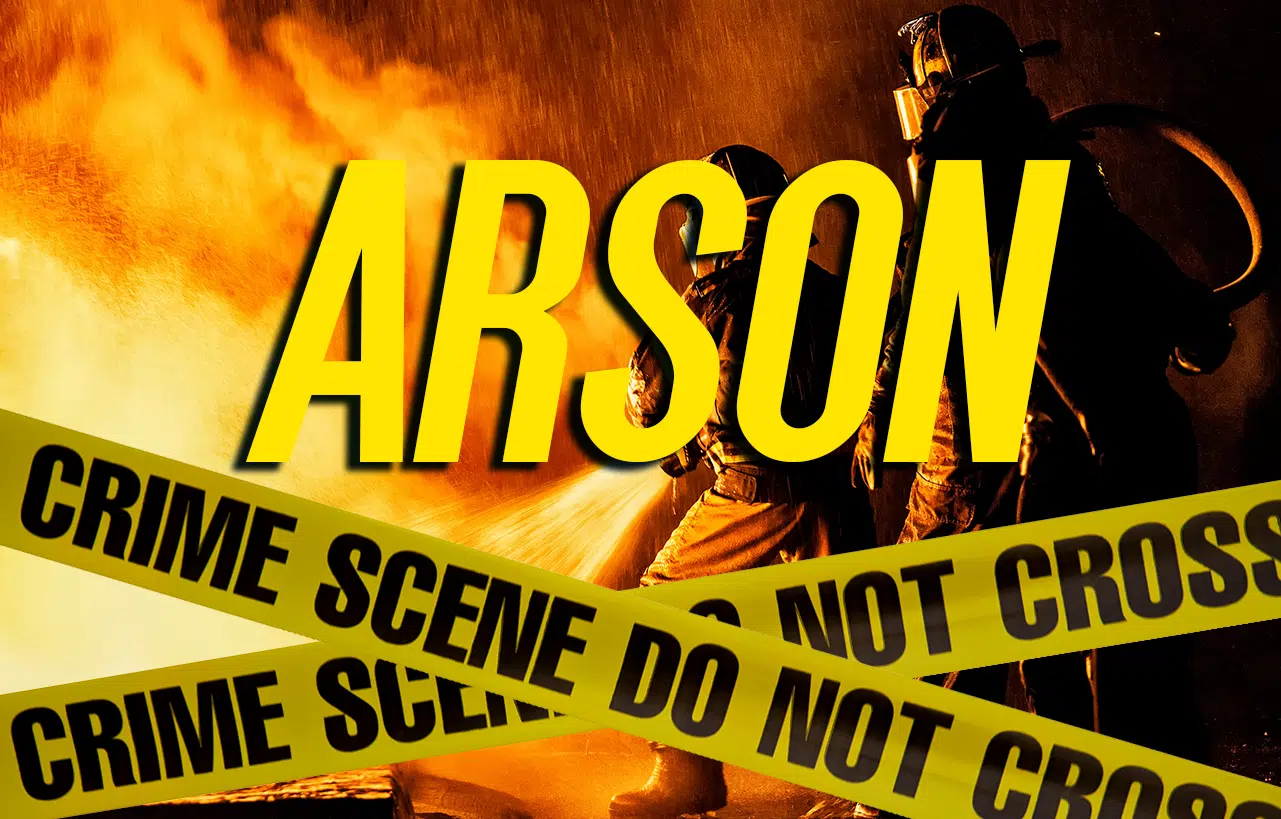 The name of a woman who died in a house fire in Ashland last week has been released.
Investigators think the fire was purposely caused by the victim's son.
According to the Boyd Co Coroner's Office, Ruby Childers, 58, of Ashland, was found dead after a fire at her home just before 3 AM on Thursday, Sept. 6 in the 1200 block of Gallaher Drive.
A grand jury returned a true bill Tuesday to indict Christopher Childers, 33, of Ashland, on a charge of first degree arson.