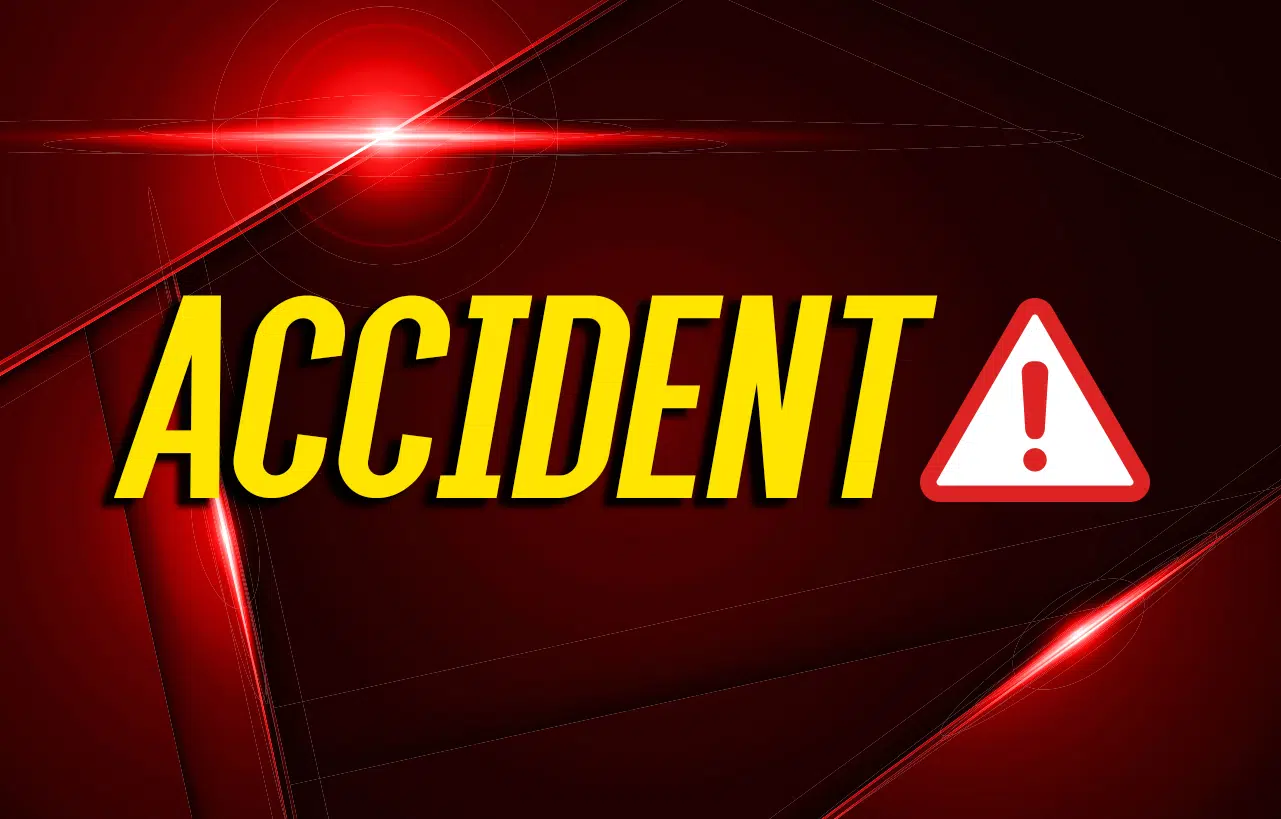 On Tuesday afternoon around 3:35 PM, Paintsville/Johnson Co 911 received a call of a single vehicle crash on Ky 3387 in the Sitka community of Johnson Co.
Reports said the vehicle had left the roadway and struck a tree.
Members of WR Castle Fire and Rescue were called to the scene and upon arrival located the vehicle over a small embankment, leaning on a tree.
Because of the unstable position of the car, firefighters had to secure the car with ropes while they removed the occupant of the vehicle.
The operator of the vehicle, whose identity has not been released, was transported to Paul B. Hall Regional Medical Center by Paintsville EMS.
The Johnson Co Sheriff's Office is investigating this crash.