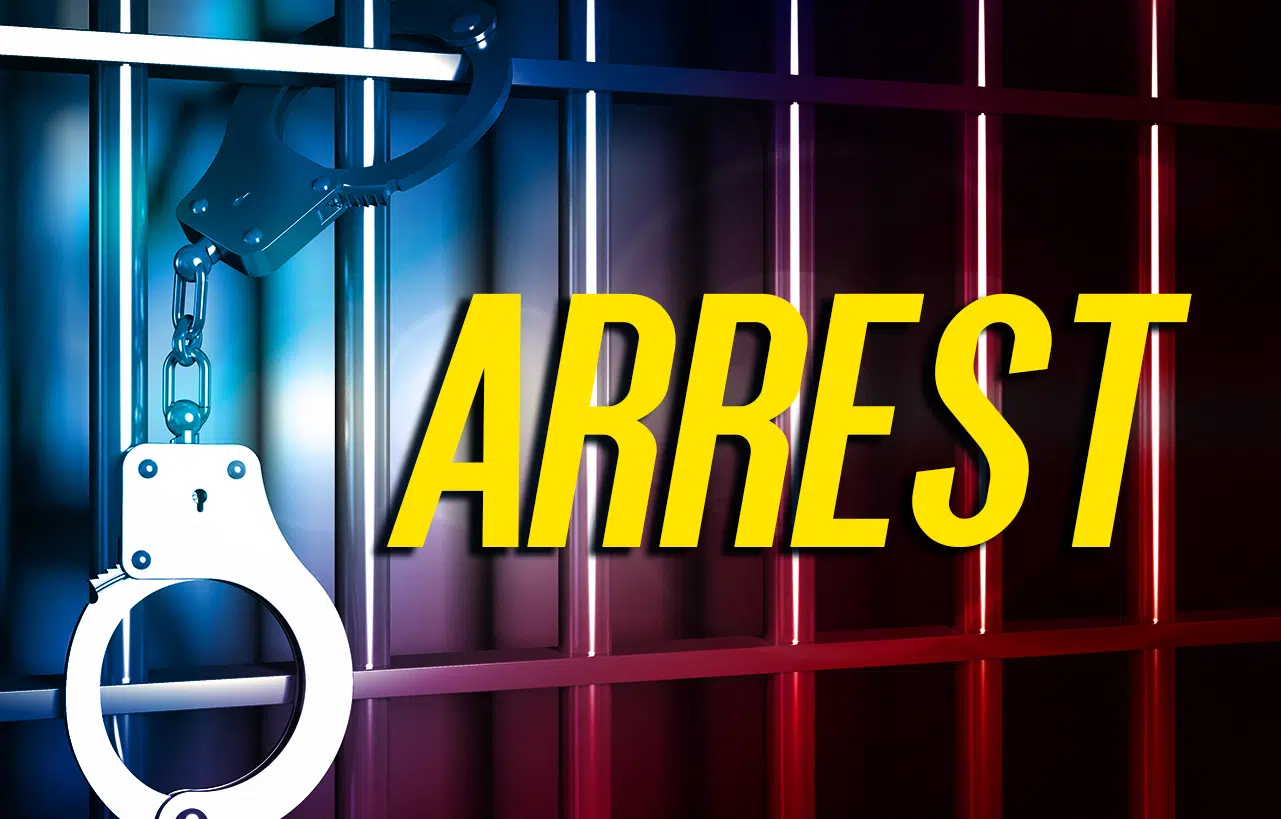 The Lawrence Co Sheriff's Office responded to a complaint Sunday, January 6 of a green pickup truck spinning in the ballfield at Chapman Park on Rt 2037.
Upon arrival, Deputies stopped the subject identified as Jonathan Acord.
Accord was given a field sobriety test at the scene and it was determined he was intoxicated.
Accord was also administered a breathalyzer test and he had a blood alcohol level of 0.178.
He told Deputies that he had been drinking vodka.
Acord was arrested and charged with criminal mischief, DUI, no registration plate, and no insurance.
He was lodged in the Bid Sandy Regional Detention Center.