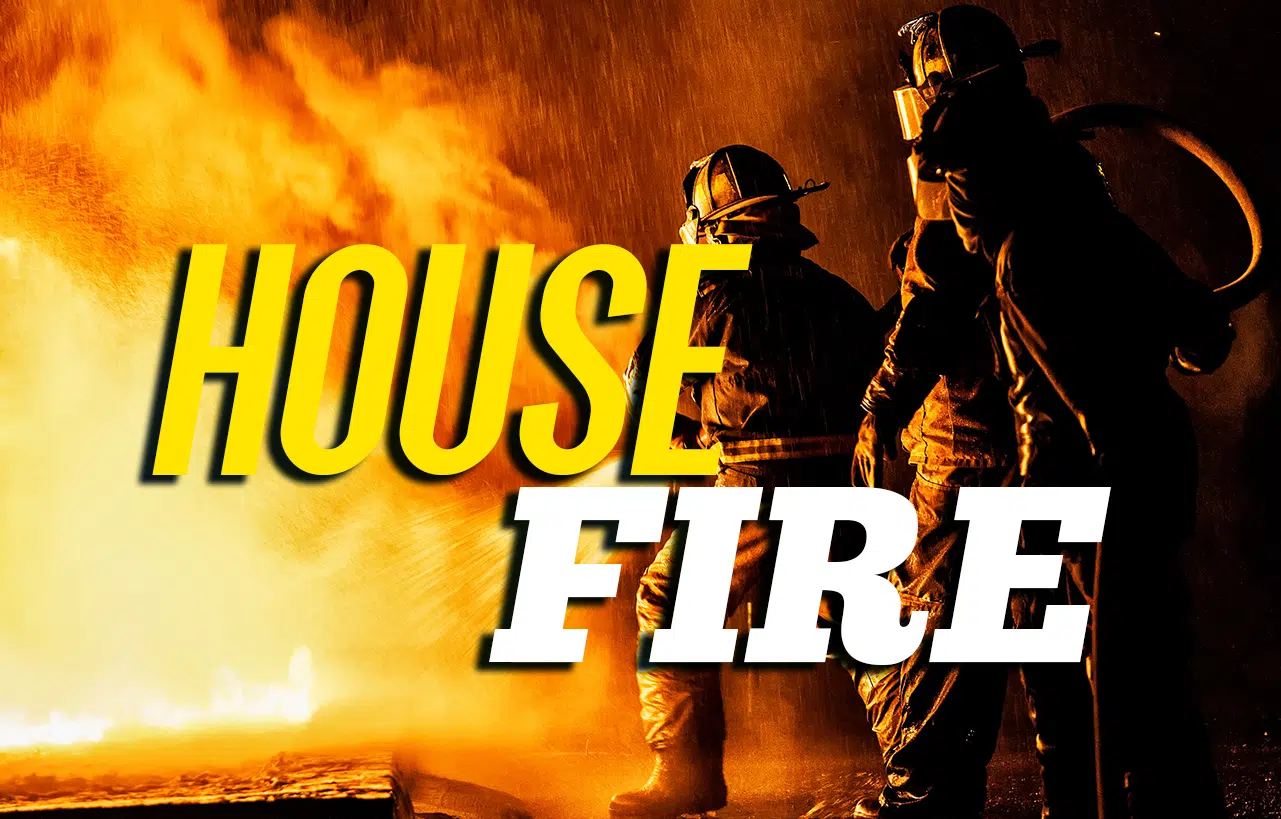 Four members of a Mount Sterling family are being treated at UK Hospital following a house fire.
Montgomery County firefighters arrived on the scene on Foster Branch Road around 12:30 this morning where they found fire and heavy smoke pouring from the house.
Two adults and two teenagers were in the home when the fire started, with three taken to the hospital by ambulance and one airlifted.
Authorities say the homeowner was alerted to the fire by a smoke detector.